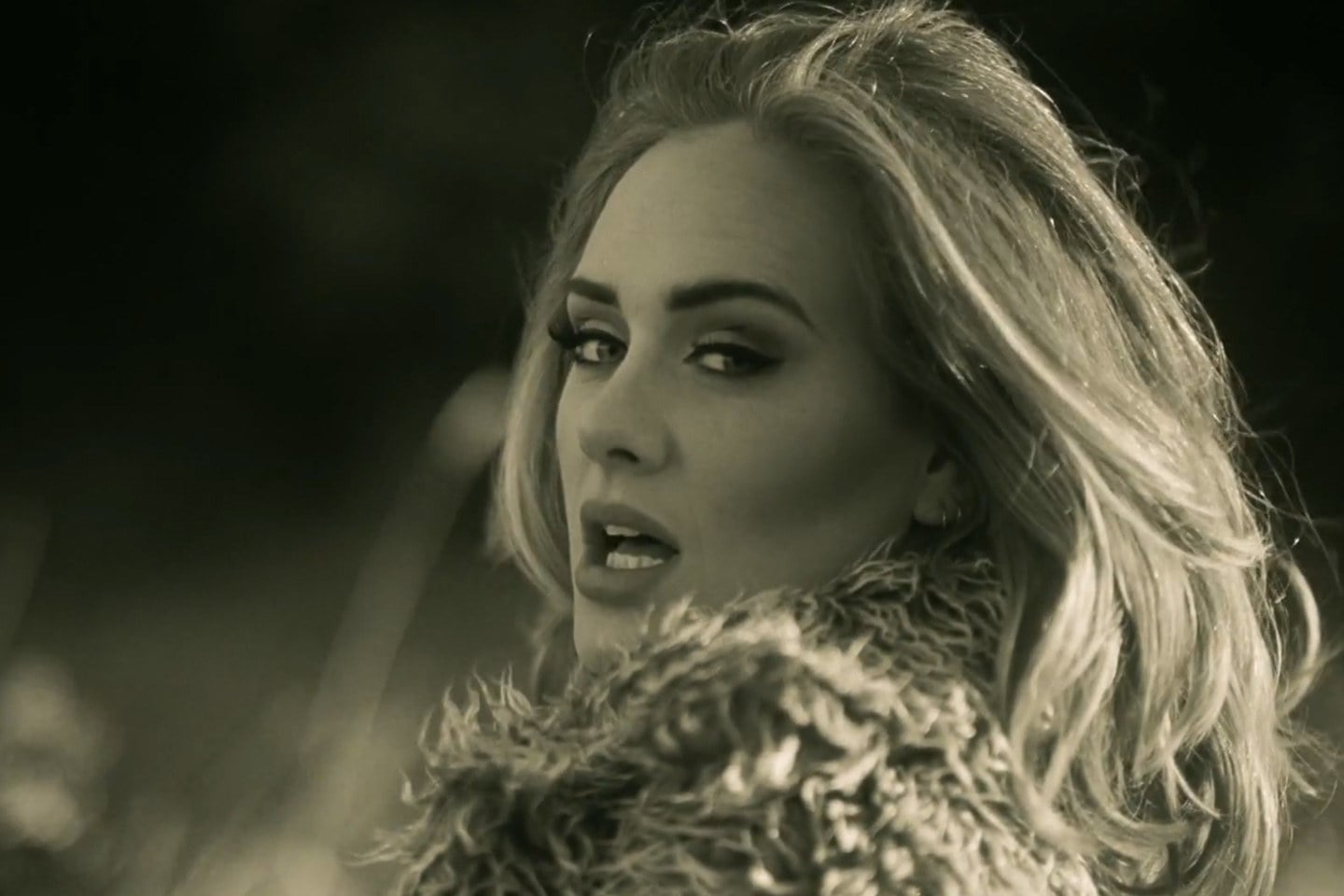 Maybe it's just me, but I think this is what went through the mind of every choreographer as they listened to Adele's new song… It's amazing. Oh my goodness. Are you kidding me? Her voice is amazing. I must choreograph to this. This song needs movement; it deserves movement. Do I have girls that can even pull this off? Wait, it definitely needs a boy. Do I have a boy that can pull it off? Ahhh…listen to the build, if she ran and jumped right here – yes! Oh....do you hear that? I'm feeling a lift on this section….oh geez, her voice is incredible. Should we use a physical phone on stage? No, too literal. How can I cut this down to three minutes? I am in LOVE with this song!!! I must choreograph to this song!
And then….
Wait, every choreographer in the nation is listening to this right now…they all are hearing how amazing it is. They all want to choreograph to it. This song is on every radio station right now….everyone is listening to it. It's going to be used at every competition and dance performance I go to. It's going to be so overplayed. This song would be the kiss of death. I can't use this song. What was I thinking? But I still love it. I still want to use it. Why can't I use it?!?! Life is so unfair!!
…..Sigh…..
Sorry Adele, we could've been beautiful together.
Note from the author:
CLICK HERE to check out the class combo that I used to fill the void left by the harsh realization that I can not choreograph to this song.